We connect food and beverage brands to international markets
Your partner in global export
A different export agency

Xpordic is your shortcut to global sales. We are a team of highly experienced export specialists with the drive and network to bring your products overseas in the easiest way possible. Instead of you managing your export inhouse we join forces with your organization and act as your export division. We scope, plan and execute all steps of the journey to expand your sales to international markets.
Xpordic represents a fresh new way to manage your export efforts. We handle all tasks from initial scoping to local hands-on operations on a commission-based contract.
We aim to become your long-term sales and export partner building your success in international markets.
We deliver global sales on your behalf – with no risk.
Represents +100 years of FMCG experience ensuring full understanding of your brand and business strategy. We provide a helicopter view of your international potential with a multilingual approach and global cultural awareness.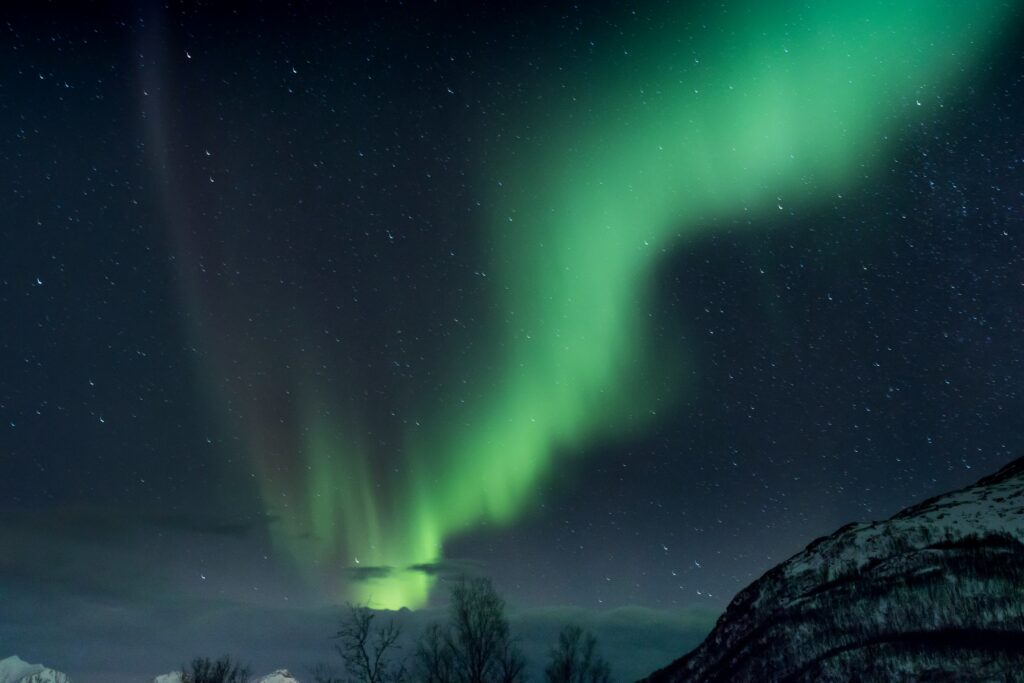 We are your export partner handling all your export tasks on the basis of a no-risk commission agreement.
We are a international team of export specialists with experience from international companies like
Global Xpordic footprints
Direct retail + Distributor
Xpordic ApS
Geelsmark 10 | 2840 Holte | Denmark
CVR: 42054925
Email: contact@xpordic.com